Computer Consulting &
Information Technology
Helping Small and Medium Business to Reach their IT Goals
In ever growing needs for new Technology we are helping Small and Medium Businesses to find Solution and Implement IT Infrastructure for your Technology needs from hardware, software, Ideas, and more.
Information Technology Services:
Find out how new Technology can help your business achieve your goals and learn about new solution.
Network & Server Management
Design, Implementation and Maintenance for your Computer and work place Network in a efficient way.
Cloud Computing and Remote Workplace
Support for your Cloud Services and Cloud Security for your business to be Geolocation independent.
A Light in your Digital World and New Technology.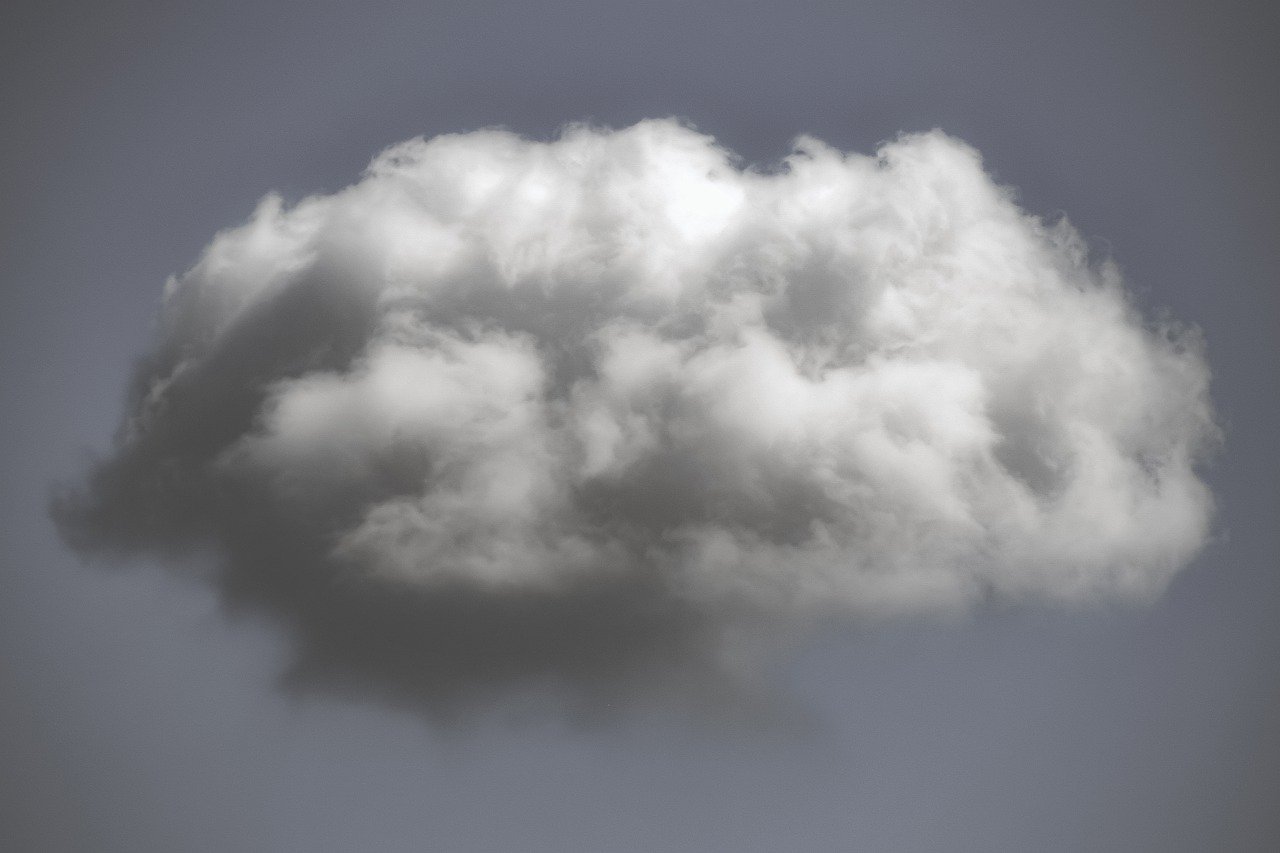 Take advantage of the Cloud Services for Remote Work Place and and Geolocation Independent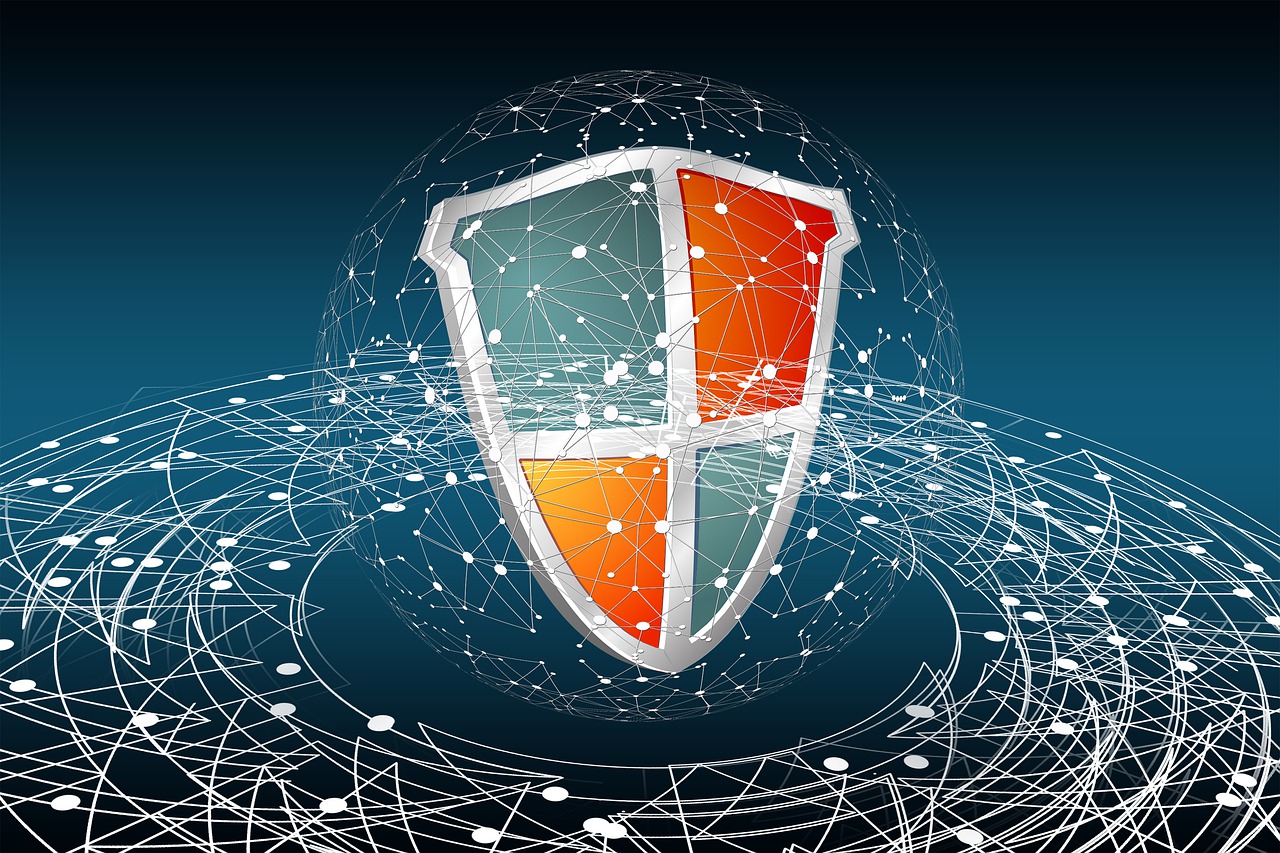 Data is Everything and it is your Business Asset, Manage and and Protecting your Data is the most important aspect of your Digital World.
Cyber attached is on the Rise and Securing your Data and Connection is Crucial for any business.